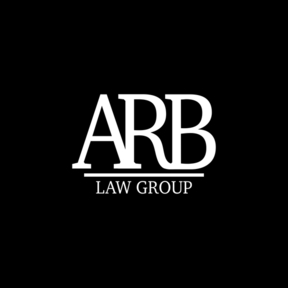 ARB Law Group is a boutique law firm specializing in Montana water law and mediation and conflict coaching services for water and real property disputes. While our office is located in Helena, Montana, we work with clients and water users statewide.
ARB Law Group represents a diverse array of clients including individual landowners, family farms and ranches, irrigation districts, and water use and mutual ditch companies in water law and real property matters throughout Montana. Our expertise includes transactional water rights work, all stages of water rights litigation, and mediation and conflict coaching services.
ARB Law Group are committed to providing competent, consistent, and effective legal services to help our clients meet their objectives in a real-world setting. As a smaller firm, we have the ability to offer cost-effective, tailor-focused solutions to meet each client's unique legal needs. The firm is managed by its founding attorney, Abby Brown.
No followed people