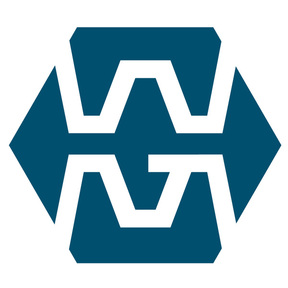 The WGM Group water rights team has been in the business of assisting water users for decades, obtaining new water rights and protecting existing ones.
As part of the general statewide adjudication process, we provide historical research and analysis regarding past water use and offer strategic recommendations to better protect existing uses. We also provide expertise in preparing applications for new developments of both surface and groundwater. In addition, we can provide expertise in preparing applications for changes to existing water rights.
WGM Group's water right team works with a wide variety of water users, from private landowners, developers and irrigation companies to municipalities and state agencies. Our team has consistently maintained an excellent working relationship and reputation with the Montana Water Court as well as with attorneys, real estate agents, natural resource specialists, and regulatory agencies throughout Montana.
We offer the following water rights services at our offices throughout the state including Missoula, Bozeman, Kalispell, Helena, and Hamilton:
Comprehensive water rights analysis and due diligence services
Assistance with the Momtana Water Court's statewide adjudication
Ranch management – water & infrastructure inventory and GIS mapping
New water right permit applications
Change Applications for existing water rights
Analysis of legal and physical water availability
Measurement Plans and Permit Completion Records
Well and water delivery system evaluation, design and permitting
Design and permitting for ponds, reservoirs, and recreational wetlands
Water right dispute resolution
Expert witness testimony
Contact us online at wgmgroup.com, by phone at 406-728-4611, or email at wgm@wgmgroup.com.
No followed people